EXCLUSIVE INTERVIEW: Jersey Shore's The Situation Becomes A Rapper-Hear His Song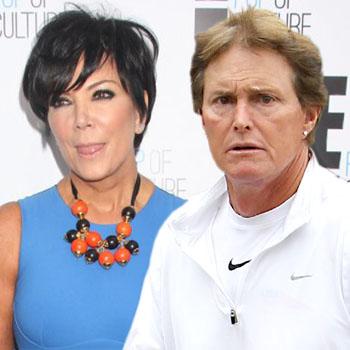 Mike "The Situation" Sorrentino has trademarked his name and has a rap song to prove it!
The Jersey Shore star, best known for his rock-hard abs, collaborated with Fatman Scoop, Disco Fries and DJ Class to produce his first song aptly named The Situation.
DJ Class tells RadarOnline.com exclusively "we're gearing the music toward the club audience and if it's received well, there will be more to come."
Article continues below advertisement
Some of the lyrics include: "Grab some a**, drink some 'yac/ All I do is (bleep) until I get my cash/ Where the ladies at?"
DJ Class says "a lot of people call it a rap record, but it's not—it's more of a club banger."
This is only the beginning of his empire. As RadarOnline.com first reported "The Situation" is also releasing a clothing line and iPhone app.
"He even has cologne coming out before the holiday that has a unique name and captures his swagger. Both women and men are going to love it," The Situation's brother Mark revealed.
Here's the clip:
http://socialitelife.celebuzz.com/archive/2010/06/14/heres_the_rap_the_situation_just_got_worse.php#more