Exclusive
EXCLUSIVE: Heidi and Spencer Becoming Hollywood Social Outcasts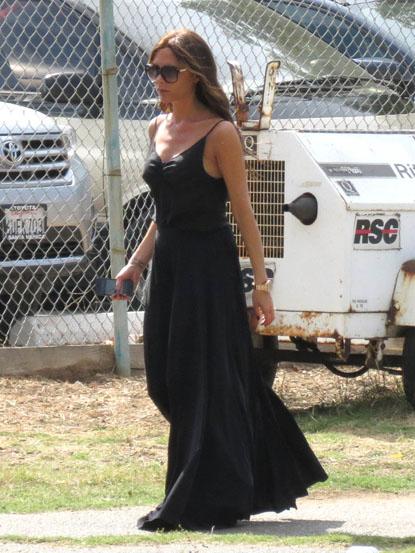 Heidi Montag and Spencer Pratt have always been the couple people have loved to hate, but now those in Hollywood are tiring of their act and actively distancing themselves from the duo, RadarOnline.com has learned.
"Anyone associated with Heidi and Spencer should re-evaluate their relationship with them as they're likely to bring them down with them," a source advises.
Over the years, Heidi and Spencer have alienated key people in their lives, starting with Montag's former friend Lauren Conrad and most recently Heidi's family. But professionally they continued to thrive, with their antics helping maintain their visibility and marketability.
Article continues below advertisement
However, their behavior over the past few months (from Spencer's tirades and crystals obsessions to Heidi's plastic surgery to their allegations that The Hills' creator groped Heidi to their recent alleged split) has alarmed many in Hollywood who have crossed paths with them, causing some to re-think any association to the couple.
"They'll do anything to stay relevant in the news, which includes increasing their wacky behavior," the source adds.
"They're doing anything they can to stay relevant, even if that means Tweeting about other celebrities recent targets include Conrad and Transformers director Michael Bay and scheming. They'll go after anyone or anything that will make them more relevant."
Former cast member Lo Bosworth recently spoke up about the couple's machinations to remain in the public eye. "I don't buy Heidi and Spencer's breakup," Bosworth was quoted as saying over the weekend. "I've worked with them for too long, and they haven't been filming The Hills, so I think this is a way they think they can get back on the show for the last few episodes."