Exclusive
EXCLUSIVE: Enrique Iglesias Blows Off Jersey Shore Cast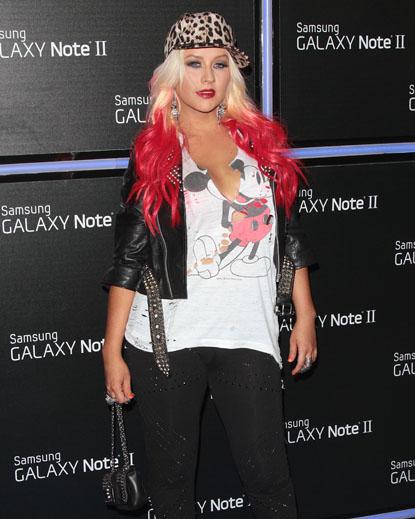 Jersey Shore may have cornered the market on fame, but Latin heartthrob Enrique Iglesias blew them off on the set of their latest collaboration, spending just one minute with the feisty cast, RadarOnline.com has exclusively learned.
Only Radaronline.com has behind-the-scenes details of his music video which features the stars of the hit reality show.
And while Iglesias has publicly gushed about spending time with the guedos and guidettes, RadarOnline.com has the other side of the story.
Article continues below advertisement
"He only stepped on set for one minute," said a source close to the Jersey Shore cast. "He literally walked in, took one picture with them and walked out."
The group were shooting the video for his single I Like It, which will be on the MTV show's first soundtrack.
"To be honest it seems like he is using them for their fame to catapult him back into the spotlight," the insider revealed. "It is odd that he wouldn't spend more time with the cast. Everyone was a little stunned."
The Spanish hunk agreed to feature Snooki, The Situation and pals on in his video after they approached him.
"This song is good, actually, not good, it's f***ing good," Iglesias boasted before the shoot. "Let's go out there and have some fun. It's the kids from the Jersey Shore. What else would you ask for?"
The video will show them doing what they do best, acting outrageously and crashing an Iglesias concert.
The entire Jersey Shore cast will walk the red carpet at Sunday's MTV Movie Awards in Los Angeles.