Exclusive
EXCLUSIVE: Dane Cook Called Me A F*ggot Says Gay Idol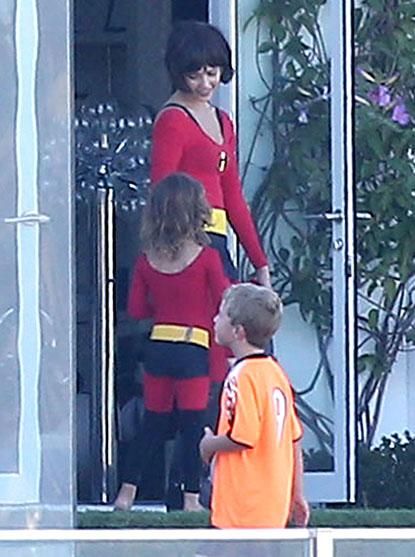 An American Idol reject who "Kanye'd" Dane Cook during the American Idol finale has accused the stand-up comedian of calling him a "f*ggot" during a profane anti-gay outburst.
During his Idol performance last month, Cook was serenading judge Simon Cowell with an original satire song called "Simon Said," when Ian Bernardo - a castoff from season seven's early audition rounds - grabbed the microphone.
Article continues below advertisement
VIDEO: Simon Cowell's Farewell Party
"Who cares? It's all about Ian Benardo tonight!" the interrupting reject said on national television.
"I'm going to replace you, Simon Cowell! No one has a thing to say about you, just me...and I want to say I'm replacing you, Simon Cowell, because I'm more entertaining than you!"
What happened afterwards- as the show cut to a commercial break - was offensive, according to Benardo.
"Dane yelled at me 'I can't believe you let this f***ing f*ggot got on stage with me," Benardo told RadarOnline.com.
"His representative followed me off stage and continued to berate me, yelling 'You f***ed my client, you f***ing faggot, you will burn in hell.'"
Benardo said Cook followed him and continued to scream gay slurs at him as security escorted him from the building.
Barry Katz, a representative for Cook, has disputed Bernardo's version of events.