Exclusive
EXCLUSIVE LEGAL DOCUMENT: Actor James Farentino Accused Of Battery; Read The Police Report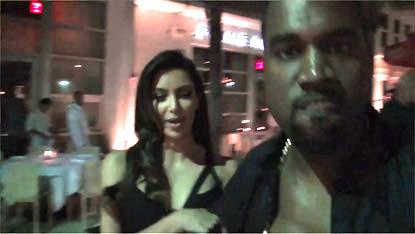 UPDATE: James Farentino was released on his own recognizance around 6am PDT Monday.
James Farentino was arrested Sunday on misdemeanor battery charges at his Hollywood Hills home, RadarOnline.com has learned, after the 72-year-old actor allegedly grabbed a friend of his wife's during an argument.
EXCLUSIVE: Read The Police Report Against James Farentino
Police told RadarOnline.com that the actor told the woman to "Get out of my house," and grabbed her at about 6:30 p.m. Sunday. At that point, police said the woman called authorities and put him under a citizen's arrest. After taking a report, police took the actor into custody.
Article continues below advertisement
Farentino, a Golden Globe-winning actor who has appeared on shows such as Dynasty, ER and Melrose Place, was being held on $20,000 bail early Monday at the Parker Center in Downtown Los Angeles. He also starred in the 1977 TV mini-series Jesus of Nazareth.
Farentino is no stranger to legal trouble: He was charged with stalking his former girlfriend, Tina Sinatra in 1993. A restraining order was issued against him after he entered a plea of no contest. Prior to that, he was arrested in Vancouver, British Columbia after the Royal Canadian Mounted Police intercepted a package containing 3.2 grams of cocaine being sent to his hotel room. He was charged with cocaine possession and released on bail.