DVD Review: Shutter Island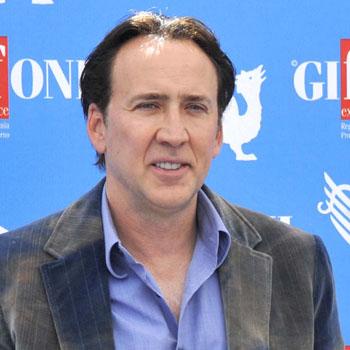 Just how scary is Shutter Island? That depends on how long Leonardo DiCaprio's dimples hold your attention, and how much fans trust Martin Scorsese. In the director's big-screen adaptation of a novel by Dennis Lehane, DiCaprio stars as Teddy Daniels, a U.S. Marshal investigating the disappearance of a murderer from a facility for the criminally insane. This place defines creepy, from dark hallways and dripping ceilings to its German doctor whose beliefs about mental illness are far from PC. Even the weather sucks: A hurricane rips through in time to maroon Daniels on the island of doom.
Article continues below advertisement
But as he digs deeper into the hospital's secrets, it's clear the marshal has a few of his own. In between scenes of patients behind bars and Teddy's walkabout, Scorsese gets all artistic and takes us inside the character's conflicted mind. Dream sequences reveal tortured scenes from his past that quickly feel more like one long emo video than part of a taut thriller. But because we love Leo -- and, yes, Scorsese too -- we stick with this feral nightmare until it becomes a psychedelic trip gone wild, unraveling into an insulting punch line that upends everything else.
It's tough not to fall for DiCaprio's tough-guy accent and his alter-ego's haunting quest to do good. But no amount of love for Leo, introspection on the brain or twists and turns can gloss over the condescending closer that's too big of a let-down to forgive.