BREAKING NEWS: New Search Underway For Natalee Holloway's Body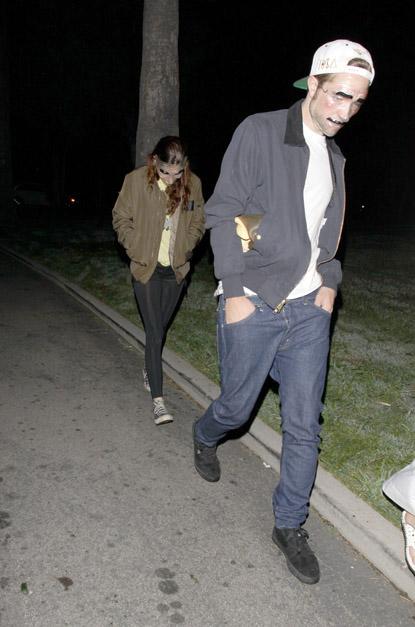 Joran Van der Sloot confession to the murder of a Peruvian woman named Stephany Flores has set off new search for Natalee Holloway's body.
Holloway, an Alabama teenager, disappeared in 2005 while on a trip with her high school classmates in Aruba.
Van der Sloot was the prime suspect, arrested twice on suspicion but never convicted.
The family of Flores contacted the parents of Holloway, reports TheDailyBeast.com and now there is a search for Holloway's body near a bird sanctuary.
Article continues below advertisement
Sadly, two families half a world apart have been united by tragedy. It's been reported that during the interrogation of Van der Sloot, authorities did ask him about Holloway and he was said to have been questioned for close to seven hours.
Peruvian authorities have confirmed that they will be adjoining the case with Aruban officials in hopes of finally solving the Holloway case.
CNN reports that Van der Sloot admitted to being under the influence of marijuana when the murder of Flores occurred.
Natalee Holloway's Dad Sent Search Dogs To Aruba
Van der Sloot, 22, is said to be attending a re-enactment shortly at the Lima, Peru hotel where the body of Flores was found last week.
Joran Van der Sloot Arrested In Chile
"I did not want to do it. The girl intruded into my private life… She didn't have any right," Van der Sloot said during his confession according to La Republica newspaper. "I went to her and I hit her. She was scared, we argued and she tried to escape. I grabbed her by the neck and hit her."
Stay tuned to RadarOnline.com as the story develops…