The Hills Star Blogs About Novel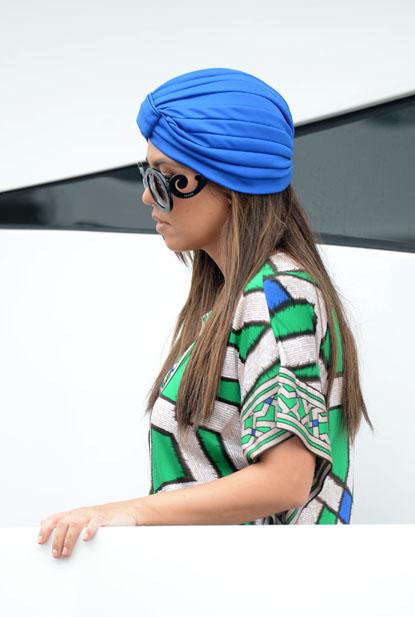 (Photo: WENN) 23 year-old actress Lauren Conrad is now an author.
Writing on her MySpace blog that her new book, L.A. Candy, is "loosely inspired" by her own experience. The novel is reportedly about a 19 year-old girl who moves to Los Angeles and becomes the star of a reality television show.
This is fiction, right?
"Some of the characters may symbolize people in my life," wrote Conrad, who has experienced a lot of drama on the MTV show, "but it is in no way calling anyone out."
Article continues below advertisement
Conrad's first in a 3-book series is being published for young adults.
"I've always loved books that I could lose myself in, ones that would transport me to another place, but had characters I could relate to," wrote Conrad. "So, I'm so excited to have this opportunity to write books like that for other readers."
L.A. Candy will be published on June 16 by HarperCollins.