Super Hype For Superman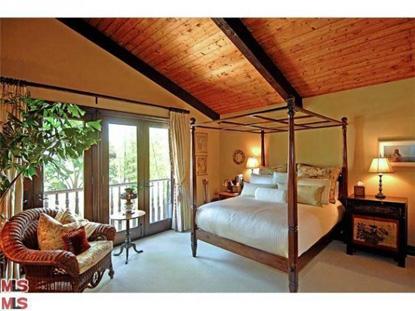 When DC Comics World of New Krypton comic book hits the shelves this Wednesday, it will come with some super-sized hype: a trailer, just like a feature film.
For those of you who missed it, before Superman's home world Krypton exploded, the evil Brainiac stole one of its cities -- Kandor -- shrunk it, and put it in a bottle which the Man of Steel rescued and stored in his Fortress of Solitude. Well, the city has been restored and is under the leadership of the nefarious General Zod.
Article continues below advertisement
As you can imagine, the Phantom Zone escapee does not intend to rule a peaceful New Krypton where every Kryptonian has super powers...