Slumdog Director Danny Boyle To Direct Next Bond Film?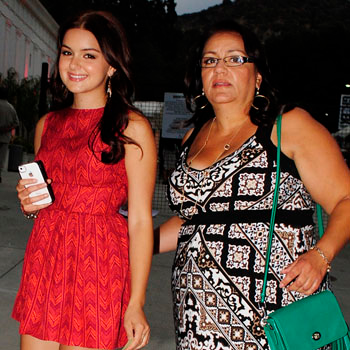 (Photo: wenn) Slumdog Millionaire director Danny Boyle ,fresh off his Oscar triumph,has been asked to take charge of the next James Bond film, according to UK's Sun newspaper.
Barbara Broccoli, head of the 007 franchise at EON Productions, is one of a series of major players said to have recently approached Boyle.
If true, it shows just how much the British director's stock has soared since Slumdog swept the Academy Awards, including winning best picture and best director.
Article continues below advertisement
A source told the Sun: "Danny is the man of the moment and he is being bombarded with offers from studios. The EON team love his vision and think that it would work perfectly for the new look of Bond."
The source added: "Danny has always insisted he is more interested in the film than the money. However, with Daniel Craig's involvement and the way the films are now structured - with the emphasis on the characters and plot rather than gags and gadgets - it is right up Danny's street. Everyone on the EON team thinks Danny would be a fantastic addition to the Bond family."
Boyle has a history of taking on avant-guard projects, with previous films including Shallow Grave, Trainspotting and 28 Days Later.