Selena Gomez Says Hello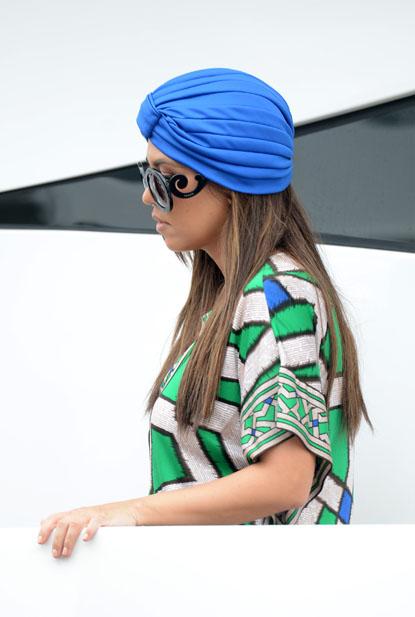 (Photo: WENN) Busy filming Disney's Wizards of Waverly Place in Puerto Rico, Selena Gomez took time to rub all the fun she's having in fan's faces.
"Hey guys, I am sitting in our green room right now with my little brother Jake in Puerto Rico shooting Wizards," 16 year-old Selena blogged on MySpace.
"I wanted to tell you guys that we are so excited to be here shooting our 1st movie together. I have to say, I can't wait for you guys to see it! The cast and I are getting wonderful opportunities to meet our fans here in PR and they are so incredible! Not only are we grateful for ALL of you, but being able to travel as a cast, meeting our fans in other places, is amazing!"
Article continues below advertisement
"The other weekend we went to the rainforest for 5 hours and had sooo much fun AND realized how out of shape I was! Haha!"
Ha. Ha. Rub it in, Selena.