Sarah Silverman Walkout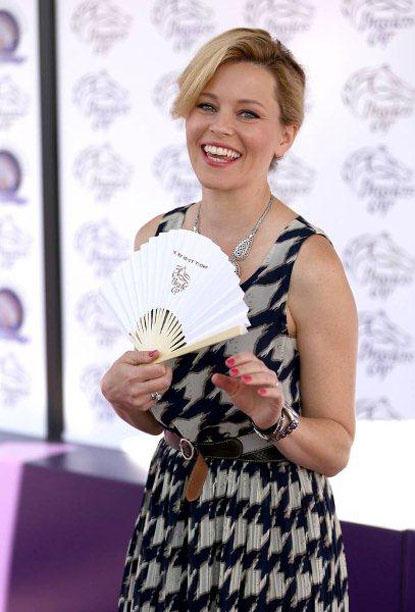 (Photo: Splash News Online) The executive producers of Comedy Central's hit The Sarah Silverman Program -- Sarah Silverman, Dan Sterling and Rob Schrab -- have said they'll quit after being informed that their budget for season three was being cut by more than 20%.
That would drop the weekly cost to $850,000 from the current $1.1 million.
Sarah Silverman is a single-camera comedy that also features animated sequences and musical numbers. The budget for that kind of show is typically around $2 million an episode.
Article continues below advertisement
The cable outlet claims that the shrinking ad market is to blame. While they get that, the producers don't want to compromise the integrity of the show and don't think they can do a third season.
Execs are currently trying to find a solution, with negotiations continuing throughout the weekend.