Rumor Control: Jon & Kate Still Great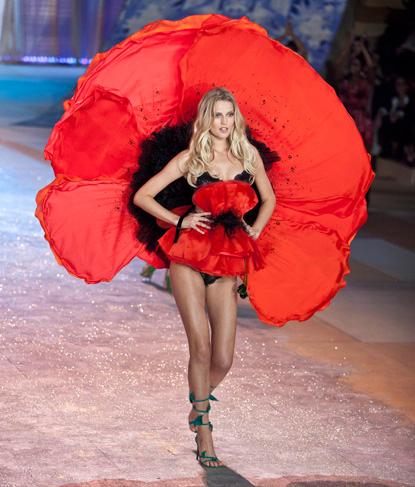 The blogs have been buzzing overtime with rumors that there's trouble in the marriage of reality show stars Jon & Kate Gosselin. Hey with eight kids, who wouldn't fight? But certain blogs have taken the next step, reporting that Jon was seen at a bar in Pennsylvania hitting on -- and leaving with -- a younger woman.
But don't expect to see Jon & Kate in divorce court any time soon.
In a statement issued through his rep, Jon says: "It is certainly hurtful for people to spread rumors and lies about us. It certainly makes me reluctant to live my life like the average person would. This has made it very clear that the simplest innocent gesture -- such as taking a picture with a fan, can be taken out of context.
Article continues below advertisement
"As you can see on the show, I am not perfect, but I am a part of a loving family and couple."
Rumor dismissed, Jon. Get back to changing diapers!