Real Housewives Real-Life Drama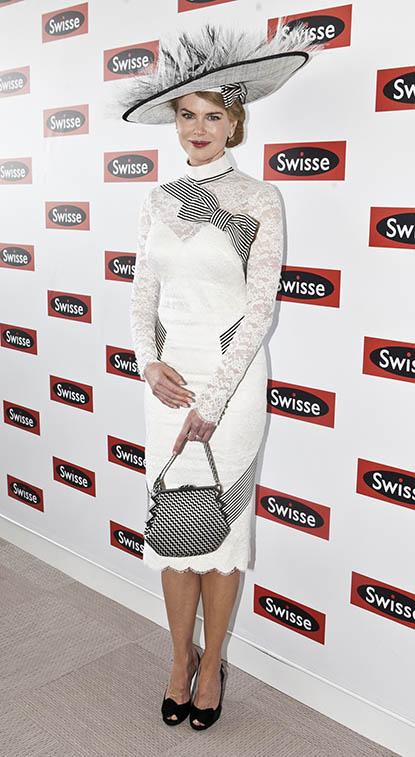 Gretchen Rossi was the new blonde on the block on this season of the Real Housewives of Orange County, quickly drawing the ire of some of her cast mates regarding her engagement with Jeff Beitzel, a much older millionaire who recently passed away from leukemia. After the show wrapped, the skepticism surrounding her was fueled by speculation about her relationship with Jay Photoglou and claims they were dating during the show as Beitzel lay dying in a California hospital.
Article continues below advertisement
So what's the real story: Is Gretchen simply a gold digger or is she being unfairly judged?
On the show, Rossi was a light-hearted presence who stayed away from indulging in the catty asides her cast mates threw around, and took some pretty rude comments about her relationship and intentions in classy stride. Though she was often seen caring for Beitzel, on the show's reunion special, she admitted to vacationing with Photoglou despite saying earlier that there was no romance and he was alternately a "stalker" or simple a "family friend."
"I thought you said he was a stalker!" fellow Housewife Tamra Barney said during her confrontation with Rossi.
Photoglou recently revealed that though the two have broken up, he was Rossi's boyfriend ("She spent her days at the hospital with her dying fiancé, but her nights with me" he claims).