Prince on Target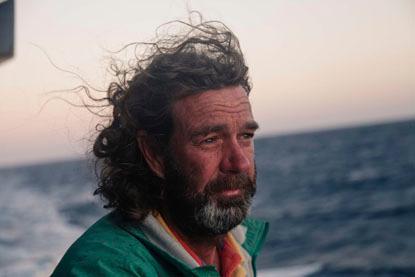 (Photo: WENN) Here's a matchup we didn't see coming: rocker Prince and retail outlet Target.
On March 29, the 80s megastar will release a three-disc CD which includes two new albums - LOtUSFLOW3R and MPLSoUND - and a third by new artist Bria Valente.
The set will cost just $11.98 and will only be available at Target stores and on their website.
"Prince has long been renowned as one of the world's most original and iconic musical artists," Target exec Mark Schindele told Billboard. "We are thrilled to have the opportunity to share his most recent work."
Article continues below advertisement
Prince joins artists like AC/DC and The Eagles who sold millions of CDs through exclusive deals with Wal-Mart.