Octo-Mom Blogs for RadarOnline.com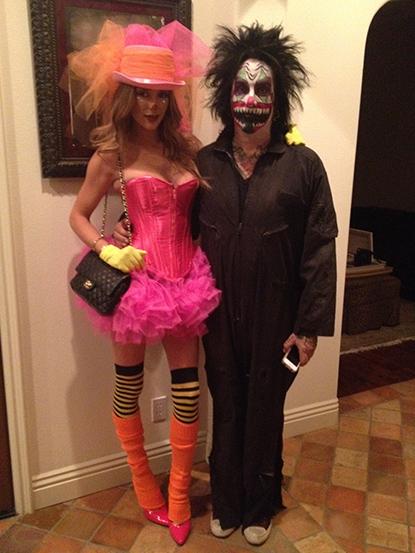 Her own words. Her own handwriting. Octo-Mom is blogging exclusively for RadarOnline.com.
Today Nadya Suleman reveals she didn't know her father was appearing on the Oprah Winfrey show until a few minutes before he left the house in California to fly to Chicago. His decision left her reeling, trying to cope with her emotions.
Nadya writes that she is "mindful of the negative responses and perceptions of society."
Article continues below advertisement
In this blog installment Nadya also writes about how she dealt with her emotions, her feelings toward Oprah and how she finally came to grips with the situation.