Megan Fox Kicks Butt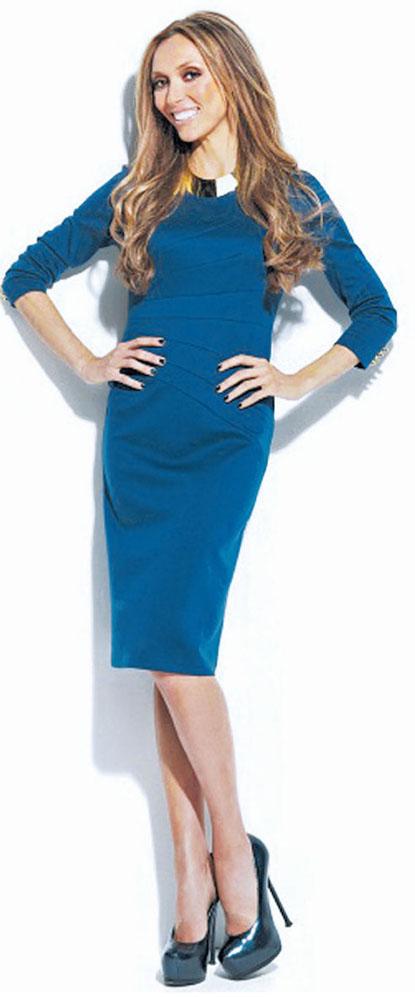 (Photo: WENN) As if a pair of Transformers films weren't enough to seal the deal that Megan Fox is the reigning action queen, she's adding another two notches to her belt.
First up: she will star in the film adaptation of the cult comic book Fathom. Fox will play Aspen Matthews, an Olympic-level swimmer and marine biologist who discovers that her affinity for water has to do with her relationship to an underwater civilization.
Article continues below advertisement
Next, Fox will play Leila in Jonah Hex, the marksman-lover of the scarred bounty hunter hero played by Josh Brolin who is tracking a voodoo master played by John Malkovich who wants to raise a zombie army to save the Confederate south.
Both flicks are scheduled for 2010. We're Moviefoning our tickets now...