Jordin Sparks Belts One at the Baseball Park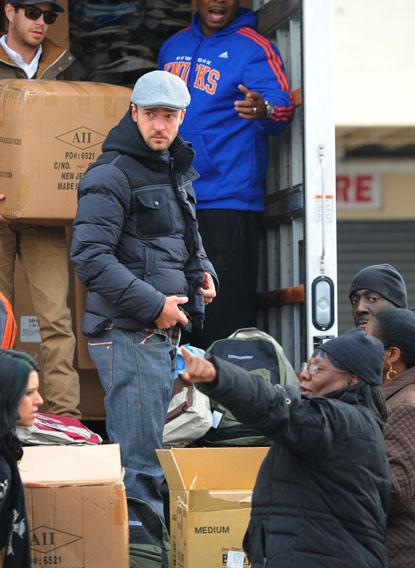 Continuing to prove that America was right about her, former American Idol winner Jordin Sparks wowed the crowd at the Los Angeles Dodgers' brand new spring training ballpark yesterday, doing a powerful rendition of the National Anthem.
"I thought she was awesome," says an onlooker at the inaugural game. "Seriously might have been the best anthem I've ever heard."
Sparks, an Arizona native, had some special support in the crowd: her mom Jodi.
Article continues below advertisement
This isn't the singers first time belting out the hallmark song in front of a sports crowd. She also sang the anthem at the NFC Championship football game and the NBA All-Star game.