Jonas Bros Fail to Pop in 3-D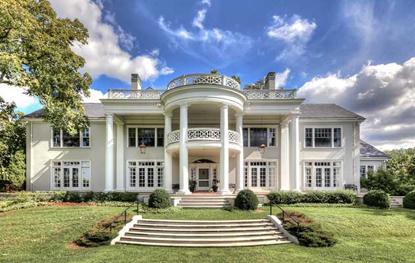 The Jonas Brother's 3-D Concert Experience debuted this weekend. Despite endless promotion by the boys, including personal appearances at theaters, it was pretty much of a dud.
The big screen 3-D flick filmed in and around Burning Up Tour earned only $12.7 million over the 3-day weekend. That's roughly one-third of it was projected to earn.
Making the fizzle even worse: they were beat by Tyler Perry's Madea Goes to Jail which earned $16.5 million in its second week!
Article continues below advertisement
Rounding out the top five: Best Picture winner Slumdog Millionaire got a boost to third place with $12.1 million, for a total haul of $115.1 million, Taken came in next with $9.9 million for a total of $107.8 million, and He's Just Not That Into You earned $5.8 million for $78.5 million total.