Janet Jackson Still Battling With Her Weight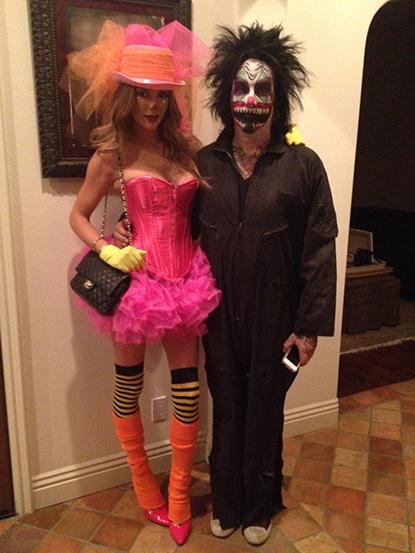 (Photo: Splash Photo Agency) Janet Jackson has always been refreshingly upfront about her body image (she's even penning a weight loss book chronicling her personal journey) but it looks like the iconic singer is currently battling some weight gain again, recently stepping out in uncharacteristically frumpy clothes for a high-calorie meal.
Over the weekend, she raised eyebrows when she stopped by one of her favorite haunts- Burritos El Chavo in Tarzana, CA- bundled up in ill-fitting sweatpants and an over-sized sweatshirt.
Article continues below advertisement
"She comes here all the time," says an employee. "She ordered two chicken soft tacos with some rice and beans. She gets chicken tacos all the time. She comes once a week, sometimes twice a week."
An estimated count of the calories in her ten dollar meal: 400 (two tacos with the normal fixings) plus 300 (for the rice and beans) equals a whopping 700 calories for an afternoon bite! That's nearly half of a normal woman's estimated daily intake.
While we're still taken aback whenever a star looks less-than-perfect, as long as she's happy, more power to her and her fast food fix (hey, we all do it!).