Jacko to Announce London Concert Dates?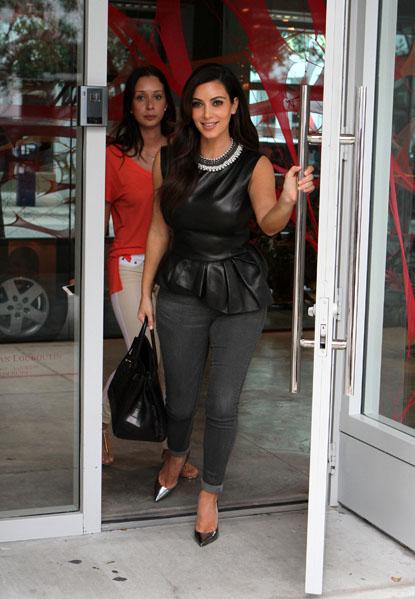 (Photo: WENN) Michael Jackson is rumored to be announcing a series of summer concerts in the UK according to London media.
The venue, O2 arena in London, released a statement simply saying Jacko would make a "special announcement" on Thursday.
O2 has had a number of pop singers performing lately from Prince, who played 21 days in 2007 to Britney Spears, who is scheduled to take the stage for eight nights this June.
Article continues below advertisement
Jackson last performed in London in 2006 at the World Music Awards. It left the audience less than thrilled because he only sang a few lines of "We Are the World." His last tour across the pond was 12 years ago.