Jacko Concert Update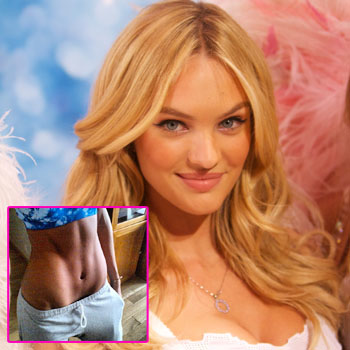 (Photo: Wenn) Michael Jackson has reportedly passed a battery of medical tests that are required before he can glove-up for this summer's concerts in London.
"Fox News" reports that the one-time King of Pop has no "diseases or any other physical ailments that would prevent him from getting insurance or making his commitment...for 10-30 shows this year."
The tests were performed yesterday at the Lanesborough Hotel.
Article continues below advertisement
AEG Live is said to be paying him $10 million for 10 concerts. If these prove successful, the parties can agree to do up to 30 shows with a possible $30 million haul for the financially strapped singer.