Free Watchmen Tix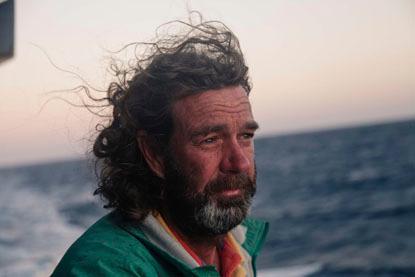 While the filmmakers are hoping they don't have a Jonas Brothers-level fizzle this week, the producers of Watchmen are offering free tickets to the film.
According to Joystiq.com, customers who make an Xbox 360 console or Xbox Live purchase at Best Buy will get a free 'Watchmen Movie Pack,' which contains two Watchmen movie tickets and access to behind-the-scenes content on the Xbox Live Marketplace.
Article continues below advertisement
Another way to get your tickets to the film version of the Alan Moore-Dave Gibbons graphic novel: buy 1600 Microsoft point cards and 1-month Xbox Live subscriptions.
Who could ask for anything "Moore"?
Watchmen comes to theaters on March 6.