Fickle Bachelor Faces Kimmel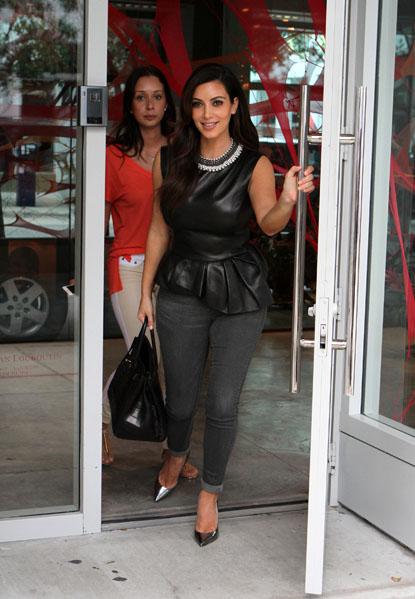 Jason Mesnick's bait and switch treatment of Melissa Rycroft attracted the wrath of Jimmy Kimmel. Appearing on ABC's Jimmy Kimmel Live Kimmel sarcastically asked Jason, the first single father bachelor to appear on the show, if his son was OK. "Any chance you will dump him and replace him with a blonde child?"
Jason told Kimmel in the six weeks between the end of the show and last nights reunion bombshell he realized that his relationship with Melissa completely changed, and said that before last nights show Melissa knew it was over.
Article continues below advertisement
"I think at some point her and I will be friends again," Jason told Kimmel about Melissa.
"No you will not," a hysterical Kimmel shot back.
Jason also said that he and Molly Malaney were still together, but "just dating."