Ed McMahon is "A Fighter" Says Rep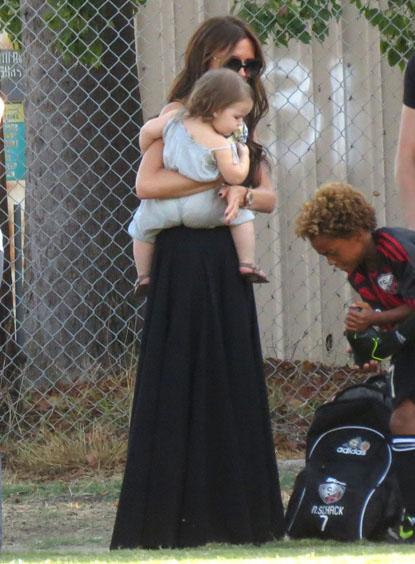 (Photo: wenn) As his 86th birthday nears, Ed McMahon is in the fight of his life, but those around him have full faith that the former Marine is staying strong and facing his illness head-on.
His publicist Howard Bragman released the following statement, updating the world on the ailing legend's current condition and making a plea for the public's prayers:
"I'm not a medical doctor, I'm a spin doctor, so I'm not able to give a diagnosis here. But, what I can tell you is this: I've seen many people come up to Ed over the years and say, 'You were a Marine.' Ed would look them in the eye and say, 'I AM a Marine.' What that means for his current medical challenges is the same thing it's meant for every challenge he's ever faced in life. It means he's a fighter -- not a quitter. It means he's confronting it head-on with strength, courage and dignity. I would ask that those who care about Ed say a prayer, remain hopeful and send their good wishes, because Colonel McMahon is still fighting the good fight. Ed, his family, and friends are looking forward to celebrating his 86th birthday Friday."
Article continues below advertisement