'Dancing With The Stars' Cursed?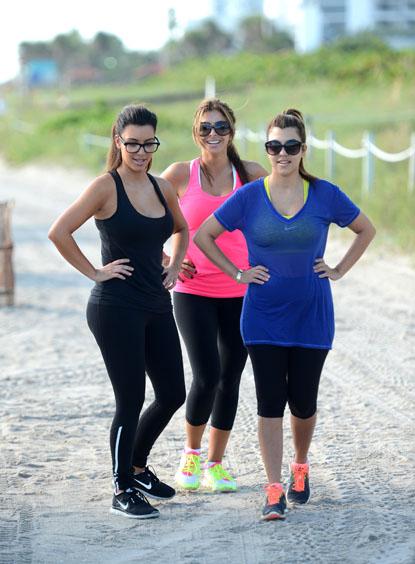 Another contestant has been injured during rehearsals for the new season of 'Dancing with the Stars.'
RadarOnline.com has reported how singer Jewel hurt her knees while practicing for the popular show. Now, according to E!, 'Sex and the City: The Movie' star Gilles Marini had to see a doctor after experiencing a sharp pain in his groin.
The 33 year-old actor was rehearsing with his partner, two-time 'Dancing' champion Cheryl Burke, when tendonitis in his groin and shoulder forced him to stop.
Article continues below advertisement
However, rep Jana Davidoff assured everyone that Marini will recover.
"We're pretty confident he'll be fine for premiere night," she said. "He's in great shape. He'll be fine."
The competition gets underway March 9.