Chris Brown Charged With 2 Felonies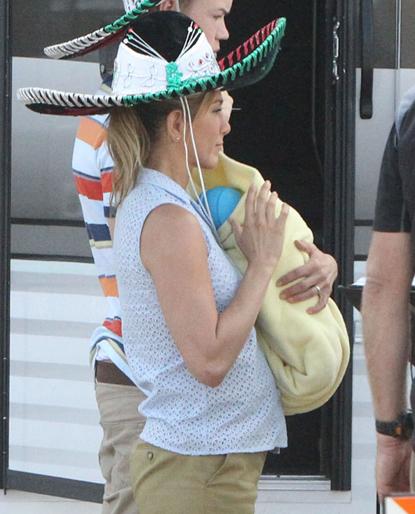 R&B singer Chris Brown has just been formally charged in connection with his alleged altercation with his pop star girlfriend Rihanna.
In all, he faces two counts:
--Count 1: assault by means likely to produce bodily injury
--Count 2: making criminal threats
Both are felonies, and if he is convicted, Brown could face up to 4 years in jail.
Brown is expected to appear in Los Angeles Superior Court in downtown L.A. at 3:30 this afternoon.
Article continues below advertisement