Cameron Diaz Is Now a New Yorker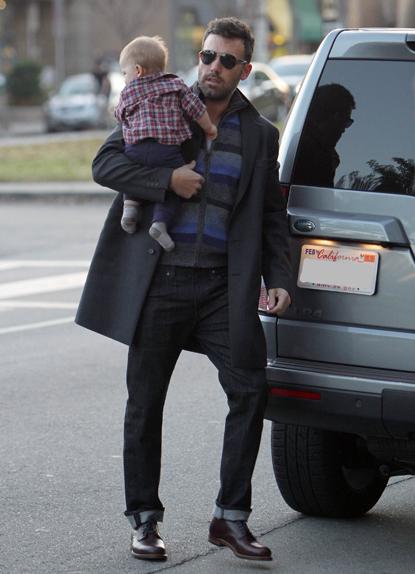 How do you follow up Justin Timberlake? Why not try his ex Cameron Diaz! The stunning Long Beach native stopped by Late Night with Jimmy Fallon on Wednesday and revealed that she is currently entrenched in becoming a full time member of the Big Apple.
"I'm trying to be. I want to be here," she said when Fallon asked about her recent move to New York. Diaz even made the best of the city's recent snow fall.
Article continues below advertisement
"I grabbed my girlfriends. I was like 'snow disk day, in the park, what? Oh yeah! Its New York, it's Central Park. We found our own little hill. We were going to kick some kids off of theirs but they were vicious!"
Asked about what she would do if she wasn't acting, she agreed with Fallon's forest ranger idea: "I could spend a lot of time up in a tree by myself, absolutely. Trees are my favorite things in the whole entire world."
The dynamic duo ended their conversation with, what else? A dance off. Diaz ended up on top, ending her last move with, "I got more moves then the Octo-Mom got kids so take that!"