Britney's Official Set List Revealed!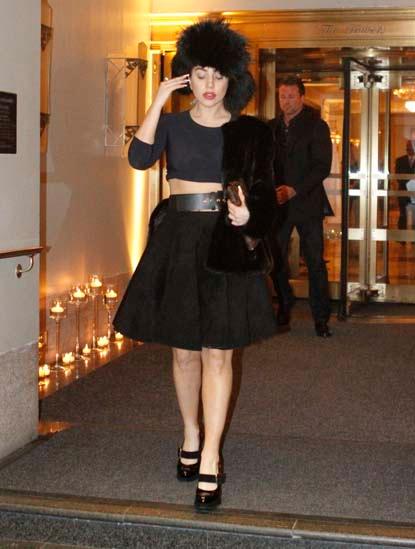 Britney's back in full force tomorrow in New Orleans, but she gave fans a sneak peak into her tour, posting her set list on her official blog.
Take a look at the pop princess's mix of her golden oldies (Baby One
More Time still hits the spot) and current chart toppers.
CIRCUS
Perez/Parade Intro
Circus (Funky Remix)
Piece of Me
Thunderstorm Segue
HOUSE OF FUN (Anything Goes)
Martial Arts Segue
Ooh Ooh Baby/Hot as Ice
Article continues below advertisement
Boys
If U Seek Amy
Me Against the Music (Bollywood)
FREAKSHOW/PEEPSHOW
Everybody's Looking for Something Segue
Freakshow
Get Naked
Britney's Hotline
Breathe on Me/Touch of My Hand
ELECTRO CIRC
Break the Ice Segue
Do Something
Slave
Dancer Solo Segue/Heartbeat Segue
Toxic
Baby One More Time (Remix)
ENCORE
Womanizer (Extended Remix)
Circus Reprise: The Bow