Biggest Loser Sponsor is Anti-fat Says Group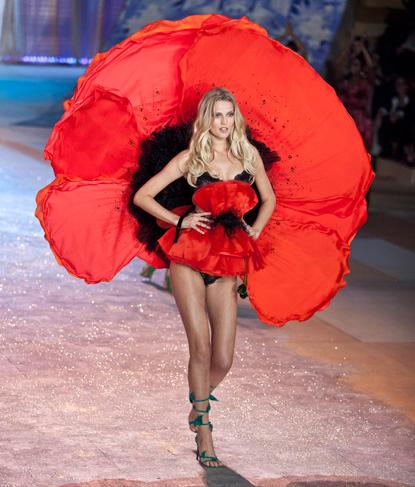 The Biggest Loser may be a beacon of hope for fitness wannabes, but one of its sponsors is apparently turning their backs on a group who needs their services the most. The National Association to Advance Fat Acceptance claims 24 Hour Fitness (the gym who is a sponsor of the NBC hit) is "two faced" and discriminates against overweight people.
"They show on TV that they care about fat people and go through all of this expense, but in real life some of their clubs won't even let fat people in." NAAFA tells RadarOnline.com exclusively, "24 hour fitness is two faced and hypocritical." That really frosts their cookies!
Article continues below advertisement
NAAFA is encouraging its supporters to cancel their memberships as "a form of protest." Peggy Howell, the publicity director For NAAFA, rants that numerous people have complained that they were banned from the gyms based on their size. One woman claims she was denied a guest pass at the Anaheim Hills location due to "liability issues" because she was a size 24.
RadarOnline.com has also learned that despite being sponsored by 24 Hour fitness, the biggest losers actually work out regularly at Barry's Boot Camp in West Hollywood and at Crunch Gym where trainer Bob Harper teaches spin class two or three times a week.
Barry (of Barry's Bootcamp, where the likes of Mel B and Christina Applegate work out)says "shows like The Biggest Loser are amazing and great platforms for people to lose weight. We love having them here. I would never turn someone away based on size."
Reps for 24 Hour Fitness have yet to respond to the accusations. RadarOnline.com will bring you an update on the unfolding drama throughout the day.