"YES ON 8" BLASTS SEAN PENN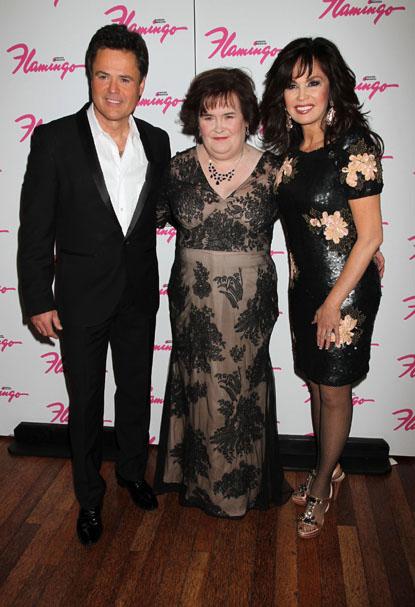 While gay activists are praising Sean Penn's win as Best Actor for portraying Harvey Milk, the slain San Francisco commissioner, not everyone is pleased with his acceptance speech.
Ron Prentice, director of California Family Council, which participated in the Yes on 8 coalition tells RadarOnline.com exclusively:
"Sean Penn deserves congratulations for his excellent portrayal of Harvey Milk. In "Milk," Mr. Penn's depiction of the main character displayed an inexhaustible commitment to perfection. Still, Mr. Penn's reference to the majority of California's voters as "shameful" is as silly as his tongue-in-cheek reference to the Academy Awards' audience as 'communists.'"
Article continues below advertisement
"Mr. Penn would do well to take his study to research regarding the benefits of both a mom and a dad to children, to the societal purpose for marriage, and the stripping away of the first amendment rights of employers, parents, clergy, and children by redefining marriage."
Voters in California passed "Yes on 8" last November... thereby banning
gay marriage in the state.