Woman Files Lawsuit Against Actor Morgan Freeman After Horrific Accident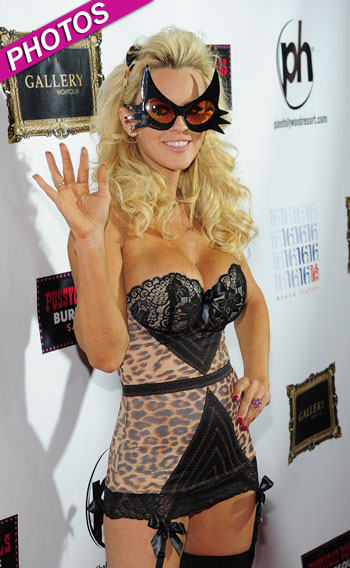 A woman, who was seriously injured after a horrific car accident involving Morgan Freeman, has filed a lawsuit against the Oscar winning actor.
As RadarOnline.com was first to report this morning, Demaris Meyer filed suit in the U.S. District Court for the Northern District of Oxford in Mississippi, claiming she has been unable to work since the accident which happened last August in Mississippi. At the time of the one-car wreck, Meyer was employed at a Fortune 500 company as an Executive Assistant.
Article continues below advertisement
She's seeking unspecified damages for medical expenses, lost of income, pain and suffering, and mental & emotional distress.
At a news conference in Los Angeles today, Meyer's attorney Gloria Allred showed graphic photographs of the mangled car in which Meyer was a passenger. Freeman, who suffered a broken arm and elbow in the accident, was driving at the time.
Freeman, 71, and Meyer, 48, were alone in the car, leading to speculation in the media that the two were having an affair.
Today, Meyer categorically denied she and Morgan had any romantic relationship. Meyer says the first time she met Freeman was the night of the accident. Meyer says they had been at dinner with mutual friends and that Freeman said she could stay at one of his houses on his ranch because his home was closer to her work.
At this time, the cause of the accident has not been made public, but according to the lawsuit obtained by RadarOnline.com "throughout the course of dinner and afterwards, drinks were consumed by Freeman."
Meyer says one of the reasons she went public today is to clear her name and address any rumors because after the accident, Freeman split from his wife.
We have a call into Morgan's rep for comment.