Winehouse Still Chillin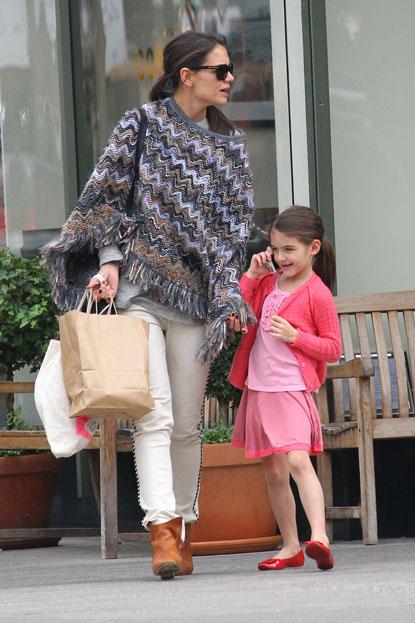 (Photo: Splash News Online) In case you were wondering what's happened to Amy Winehouse, the calmer-than-usual songbird has extended her 2 month vaca stay in St. Lucia for another 2 months.
"She doesn't need to come back to the U.K. for anything in particular," a close source told People magazine.
"She will return at some point. But she's getting everything she needs to do done in St. Lucia at the moment."
Article continues below advertisement
Like partying in private? Or working on her music?
"She can go into a studio over there if she wants," a rep confirmed. "It can be arranged."
Otherwise, you can catch the contralto at the Coachella festival this spring.