Watchmen Watchers Groan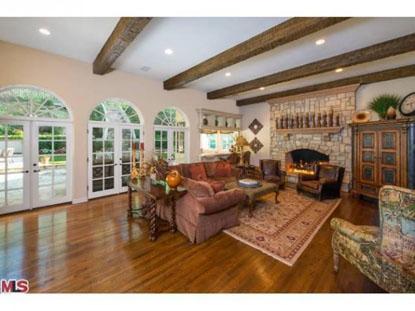 The first reviews are beginning to appear for next week's big superhero opener Watchmen, and they aren't promising.
The Hollywood Reporter writes that the film's "costumed superheroes, operating in an alternative 1985, are seriously screwed up and so is their movie." It goes on to describe the movie as "both nihilistic and campy. The two make odd companions. If you're not already invested in these characters because of the original graphic novel by Alan Moore and Dave Gibbons, nothing this movie does is likely to change that predicament."
Article continues below advertisement
Variety describes the movie as "less a fully realized comic book epic than a sturdy feat of dramatic compression." It adds that audiences "unfamiliar with Moore's brilliantly bleak, psychologically subversive fiction may get lost amid all the sinewy exposition and multiple flashbacks. After a victorious opening weekend, the pic's B.O. future looks promising but less certain."
These reviews are unlikely to impact the box office, and it remains to be seen what critics say.
But this isn't a good start for the huge-budget flick from director Zack Snyder (300).