Wanted: Young Thunder God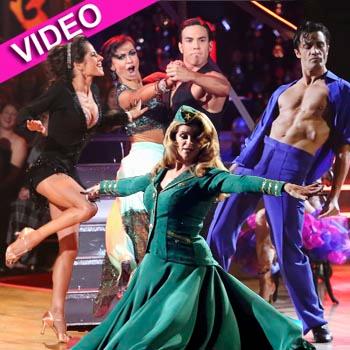 By Odin's beard!
Corona Coming Attractions has posted a casting notice for the upcoming film Thor, based on the Marvel Comics character, and both fans and film buffs were more than a little surprised.
The notice says that director Kenneth Branagh wants a 6' or taller male in his mid-to-late 20s for the role of the God of Thunder.
The online posting goes on to describe Thor as "physically powerful, very handsome, occasionally egotistical, petulant, and wild. A natural warrior with a quick charming wit."
Article continues below advertisement
The 48 year-old Branagh is best known for his Shakespearean films Henry V and Hamlet.
Thor will shoot from July through September.