Vampire Legend Dies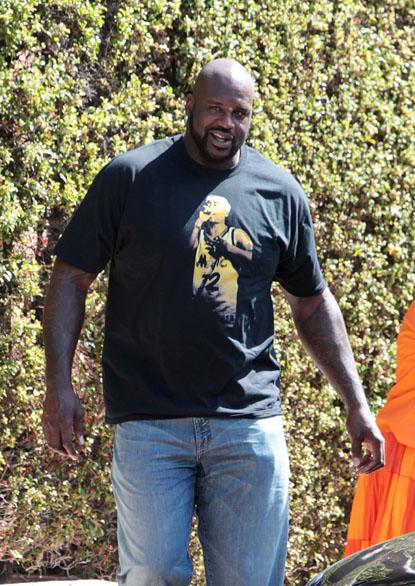 Robert Quarry, who starred as one of the great screen vampires in Count Yorga, Vampire in 1970 and The Return of Count Yorga the following year, died on Friday at the Motion Picture Country Home and Hospital.
He was 83 and had been in generally declining health for the past year.
Quarry also starred with horror legend Vincent Price in the 1972 chiller Dr. Phibes Rises Again and two years later in Madhouse.
Article continues below advertisement
The actor might have achieved greater stardom had it not been for a car accident that caused facial disfigurement that sidelined him for a while. He resumed acting on TV later in that decade, on shows such as The Rockford Files and Buck Rogers.