The Monkey On Kim's Back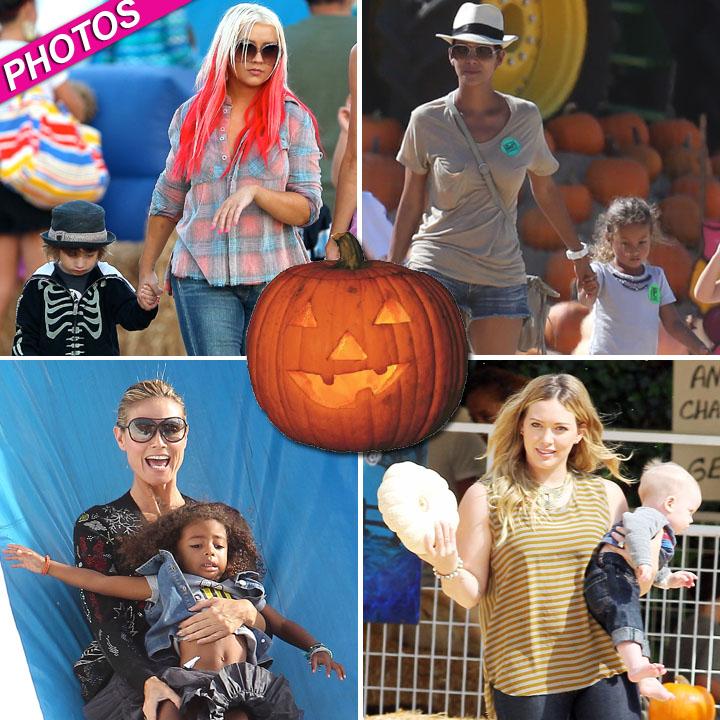 (Photo: Splash News Online) Despite a 200lb pet chimpanzee's lethal attack on a woman in Los Angeles last week, The Kardashians have adopted a chimp.
"We got a monkey," 28 year-old Kim Kardashian wrote on her website. "Her name is Suzy, she is 3 years old, and she is a handful!
"She steals our BlackBerry's and climbs up my mom's bed. Having a monkey is a lot of work. Suzy always has her diaper on and we are the ones who have to change it!"
Article continues below advertisement
"It's just like having an infant but worse because Suzy runs around like a teenager! She always needs to be fed, drinks out of a bottle and she loves Capri Sun juices!"