Strike Looms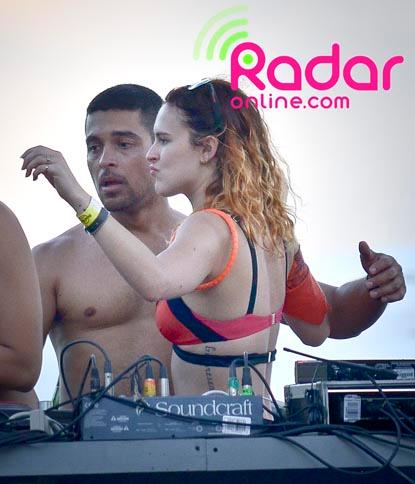 The board of the Screen Actors Guild has turned down the final offer from producers for a new contract, setting the stage for a strike vote.
Ironically, the problem isn't the big one: how much actors should be paid when their work is sold on discs or downloads. SAG had already lowered their demands in that area. The problem is how long the contract should run -- 3 years vs. the 2 years and 3 months SAG wants.
Article continues below advertisement
"By attempting to extend our contract expiration on year beyond the other entertainment unions," SAG said in a statement, the producers are trying "to deleverage our bargaining position."
In response, the producers said, "We simply cannot offer SAG a better deal than the rest of the industry achieved under far better economic conditions than those now confronting our industry."
Will we see picket lines again soon?