SPRINGSTEEN PACKS HIS "SOPRANO"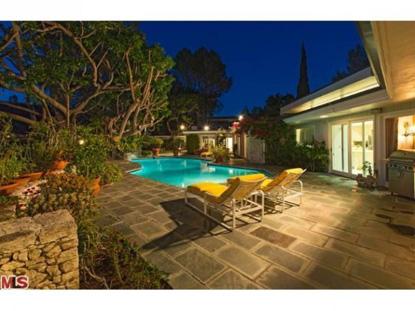 Long-time E Street Band guitarist Little Steven Van Zandt (Silvio Dante on "The Sopranos") is preparing to join Bruce Springsteen on his upcoming "Working on a Dream" tour.
"We have a new album," 58 year-old Van Zandt told "Billboard.com." "We need to re-learn or re-arrange the new songs for the live versions. We'll fool around with that stuff for maybe a week, and out we go."
Little Steven claims to have spent more time rehearsing for the Springsteen Super Bowl halftime show "than the last 2 tours combined."
Article continues below advertisement
"I have fun learning on the road," Van Zandt admitted. "Every tour, you spend the 1st month or 2 relearning the songs as you play them. I'm still learning the chords for "Born To Run"!"
Bruce Springsteen and the E Street Band begin touring April 1 in San Jose.