Spider-Man To Swing Into Broadway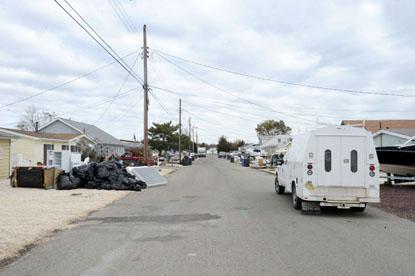 And we don't mean just Mary Jane.
'The Washington Post' reports that the musical 'Spider-Man, Turn Off the Dark,' based on the Marvel Comics superhero, will open on Broadway February 18, 2010 at the Hilton Theater. That's the big, 42nd Street
theater that, until last month, housed "Young Frankenstein."
Plenty of room for huge sets, webslinging, and flashy effects.
As RadarOnline.com reported back in December, the $30 million show is being directed by Julie Taymor, the visionary behind the hugely successful 'The Lion King.' Jim Sturgess will play Spidey and Evan Rachel Wood is MJ. Both co-starred in Taymor's film "Across the Universe."
Article continues below advertisement
The show will feature songs by Bono and The Edge.
Preview performances start on January 16.