New Pic! Solange Knowles Passes Out at the Airport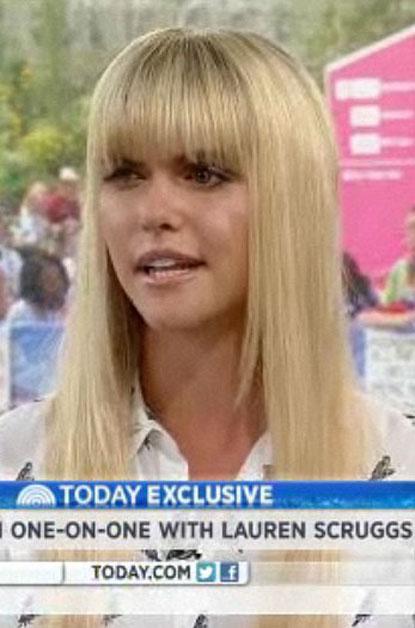 Talk about a dramatic entry. Before boarding a flight to New York last Tuesday, Solange Knowles passed out on the floor of the Los Angeles International Airport after taking too much flu medication. RadarOnline.com brings you the gripping photo from the scene.
"Never taking Nyquil again. I feel so weird." Knowles wrote on her Twitter page shortly before the incident. It's as if she knew what was around the corner!
Article continues below advertisement
Hours later, she added: "Woaah...How'd I end up in the hospital" and "Woke up to 8 random people over me, laid out on the floor in baggage claim!"
Suffering from dehydration, Knowles was hooked up to an IV. Shortly after her mother arrived at the hospital, she was released to go home to fully recover.