Spa to Jessica Simpson: We'll Help You Lose Weight!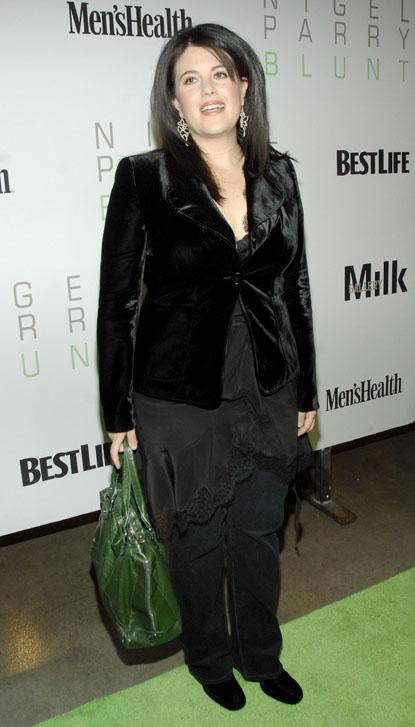 (Photo: Splash Photo Agency) Ouch!
Jessica Simpson has been offered a lifetime membership to a ritzy Hollywood weight loss spa.
It's been no secret that Jess packed on a few extra pounds recently, and now L.A.'s swanky star-studded Firm Body Evolution has offered her a free membership for life. The membership is valued at a whopping $21,600 per year and even comes complete with personal consultations with doctors and trainers.
Article continues below advertisement
The spa says it can help Jess shed around 10 lbs in the first 10 days by putting her on a special diet, designed just for her!
However the sexy singer has declined the offer, and according to friends, Jessica's fuller figure is just a sign that she's content and in love with QB boyfriend Tony Romo.