Sheen Plans Baby Shower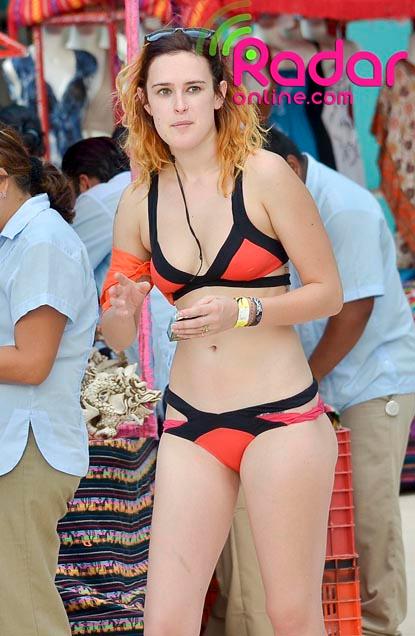 Despite being hospitalized earlier in the week for premature contractions, Charlie Sheen's 31 year-old wife Brooke is already thinking ahead to the April baby shower for her twin boys.
"She is looking forward to her shower," confirmed Brooke's rep Stan Rosenfield.
Sheen was in Las Vegas promoting his 'DaVinci Collection by Charlie Sheen' clothing line on Tuesday morning when his wife was taken the hospital, but joined her later.
Article continues below advertisement
According to 'People,' the couple are also finishing up the twins' nursery.
"Forget being a babies' room," the 43 year-old Sheen said. "If I had a room like that growing up at any point, I would have been over the moon."