Sean Penn's Message To Oscar Protestors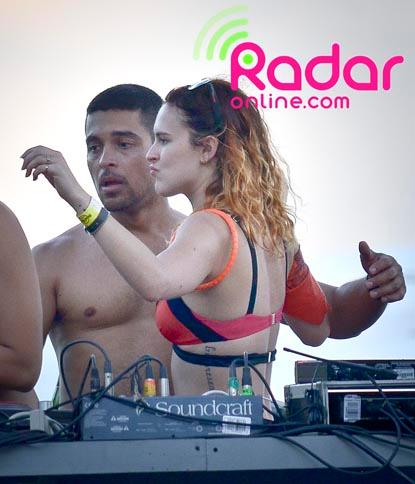 After his win for Best Actor, Sean Penn handed out advice to anti-gay protesters demonstrating on Sunset Blvd outside the Kodak Theatre where the Oscars were held.
Said Penn: "I'd tell them to turn in their hate card and find their better self. I think that these are largely taught limitations and ignorances. It's very sad in a way, because it's a demonstration of such emotional cowardice to be so afraid to extend the same rights to a fellow man as you would want for yourself."
Article continues below advertisement
Penn won Best Actor honors for playing openly gay councilman Harvey Milk in the movie "Milk."