Rourke: An Oscar is Second Best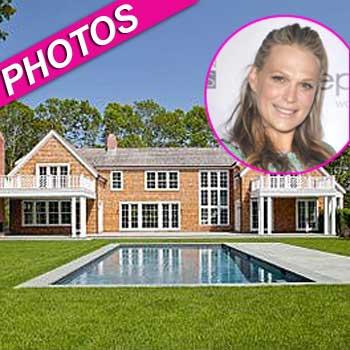 Comeback kid Mickey Rourke is soaking up his second turn in the spotlight, but he would be more than happy to trade in a golden statuette if it means more time with his beloved Chihuahua Loki, who passed away last week.
"I'd rather have Loki another two years than an Oscar, but she held on as long as she could," Rourke told reporters on the red carpet. "She was the love of my life, she left me at a stage in my life when I would be okay."
Article continues below advertisement
We're sure Rourke would still be thrilled if his name was called, but if pal Sean Penn ekes him out, that would okay too.
"I'm going to clap my ass off if he wins, I love him like a brother." Rourke says