Rosie Sneak Peak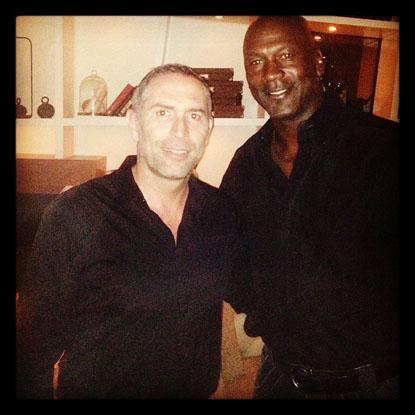 Rosie O'Donnell's got a world-premiere Lifetime movie airing on February 28, and you can get a preview of it.
It's called America, which is the name of a 16 year-old boy being treated by Rosie, who plays Dr. Maureen Brennan, a psychiatrist at a youth treatment center. Through their sessions, Dr. Brennan helps America deal with issues that began when he was taken from his crack-addicted mother and placed into foster care as an infant.
Article continues below advertisement
Dr. Brennan works to help him open up about his painful past and discover the support and courage he needs to get his life back on track.
The film is based on the book America by E.R. Frank.