Pre-Oscar Sighting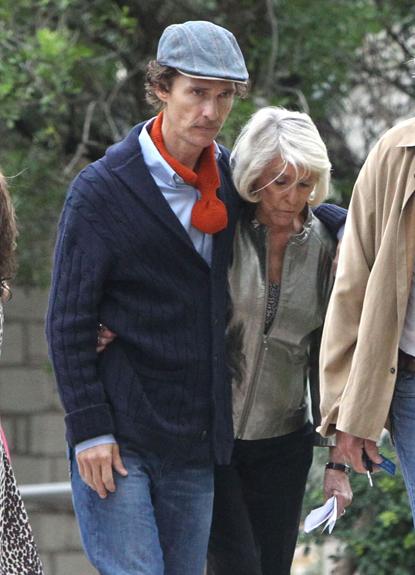 Spotted at the posh Beverly Wilshire Hotel Blvd. Lounge in deep conversation on Saturday evening was recent fire victim Tracy Morgan and Bruce Willis. Willis, wearing a baseball hat, was virtually incognito, and Morgan didn't seem any worse for wear considering he was a recent fire victim. As RadarOnline.com reported last week, Tracy's Manhattan apartment sustained minor fire damage, when a lightbulb exploded in his fish tank.
Article continues below advertisement
Spies tell us that Morgan was in good spirits, and when a fan approached the 30 Rock star was overheard saying he was grateful the damage wasn't that bad, and he was happy no one was hurt.
Virginia Madsen of Sideways fame was seen strutting through the lobby that Julia Roberts made famous in Pretty Woman, with an escort that was getting more attention than she was. Her adorable dog Benji was getting oogles of attention as she looked on with a beaming smile of pride.
Clearly the Beverly Wilshire Hotel is THE place to be for Oscar weekend!