Piven Off The Hook?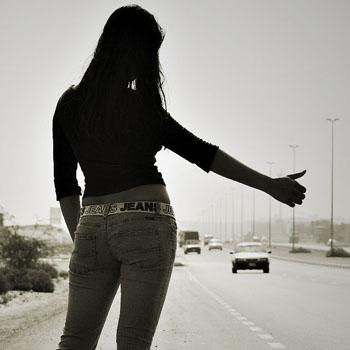 Producers for the Broadway play Speed-the-Plow failed to prove to the Actor's Equity grievance committee that Jeremy Piven was negligent when he left the show.
As RadarOnline.com has reported, the 43 year-old left the David Mamet comedy less than two months after it opened due to mercury poisoning.
The committee met for roughly 6 hours in New York.
"Producers ... did not prevail in their attempt to convince the Grievance Committee that Mr. Piven should not have dropped out of the play on the instruction of his doctors," a statement from Piven's rep said.
Article continues below advertisement
"Mr. Piven is hopeful that the producers will ultimately recognize that he did the right thing by listening to the instructions from his doctors during his hospitalization, rather than continuing to perform and risk dire health consequences."
Apparently not. A joint statement from the producers and the union said that the Speed-the-Plow producers are now at liberty to take their dispute to arbitration.
The off-stage drama continues to be as fascinating as the one on-stage!