Phyllis Arkin Dodges Felony Shoplifting Charges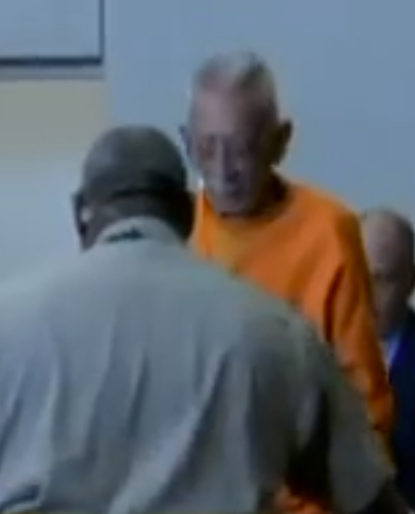 Phyllis Arkin has dodged a huge bullet. She had been facing felony grand theft charges stemming from her arrest on shoplifting charges.
As RadarOnline.com was first to report earlier this month, Phyllis, wife of television actor Adam Arkin, allegedly stole a set of earrings from a swanky boutique in Montecito California on February 6th.
The Santa Barbara District Attorney's office exclusively tells RadarOnline.com that the charges have been reduced to misdemeanor grand theft .
Article continues below advertisement
Phyllis' arraignment was scheduled to take place this morning, but the matter was continued until April 20th.
Mrs. Arkin isn't required to be there as she is no longer facing felony charges.