Perry Owes It All To God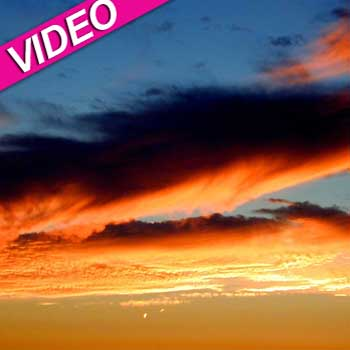 With a smash movie Madea Goes to Jail now in theaters, and his own self-named movie studio in Atlanta, Tyler Perry is on top of the world.
But it wasn't always that way for the 39 year-old actor/writer/director. He thanks God for his strength and success.
He told Larry King this weekend that he needed it during 1992, when he was living in his car.
"It was only a three month period that I was actually out on the streets," he said. "When I couldn't afford the pay by the week hotel, I would go and sleep in the car. And it was character building, I think.
Article continues below advertisement
"I'm a man who has always had faith in God and always had faith in what I do. And I always believed that it would work. No matter what happened, it would one day come to pass."